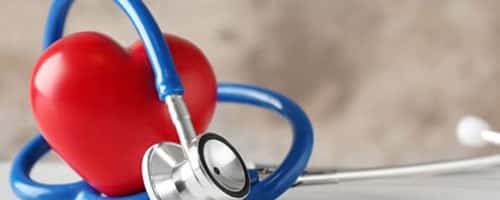 Any untimely medical bill or emergency can be met with our help. You can take care of your loved ones without any financial fear!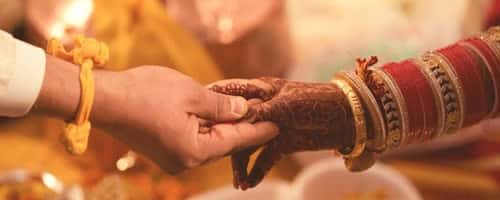 Marriage is a lifetime experience. We are determined to make it a memorable one for you by offering our best instant loan service.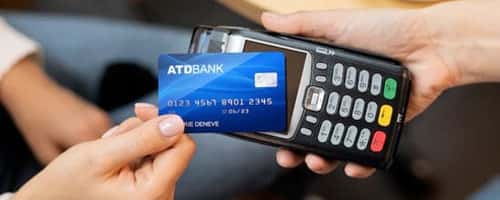 It allows you to integrate several high-interest loans you have on your card into one consolidated loan with fixed tenure and interest rates. This way you can pay your monthly payments on time and faster!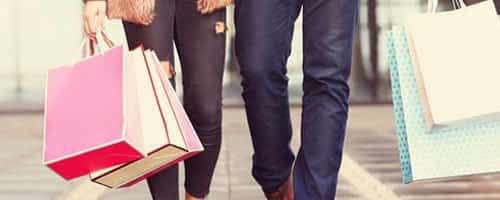 You can refinance your loan by combining various high-interest paying/loans into one consolidated personal loan. Showing that you can repay your loan on time, can help improve your CIBIL score!